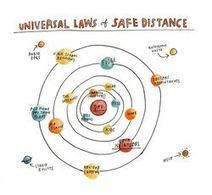 The annual contest held by the Education Writers Association will this year include a new category for education-only news outlets in order to give attention and clarity to this small but devoted group of sites and publications focused on schools.
Andrew George's insight:
Scholastic publishers are THE go to publisher for childrens books. Illustrators, authors and writers who blog about school ought to give this one a look!
See on scholasticadministrator.typepad.com